CLASSIC
Materiāls: Upes pērles
Skaisti izskatīsies gan vienas pašas, gan kopā ar piem. zelta vai sudraba hematīta CONCH, kā tas redzams bildē!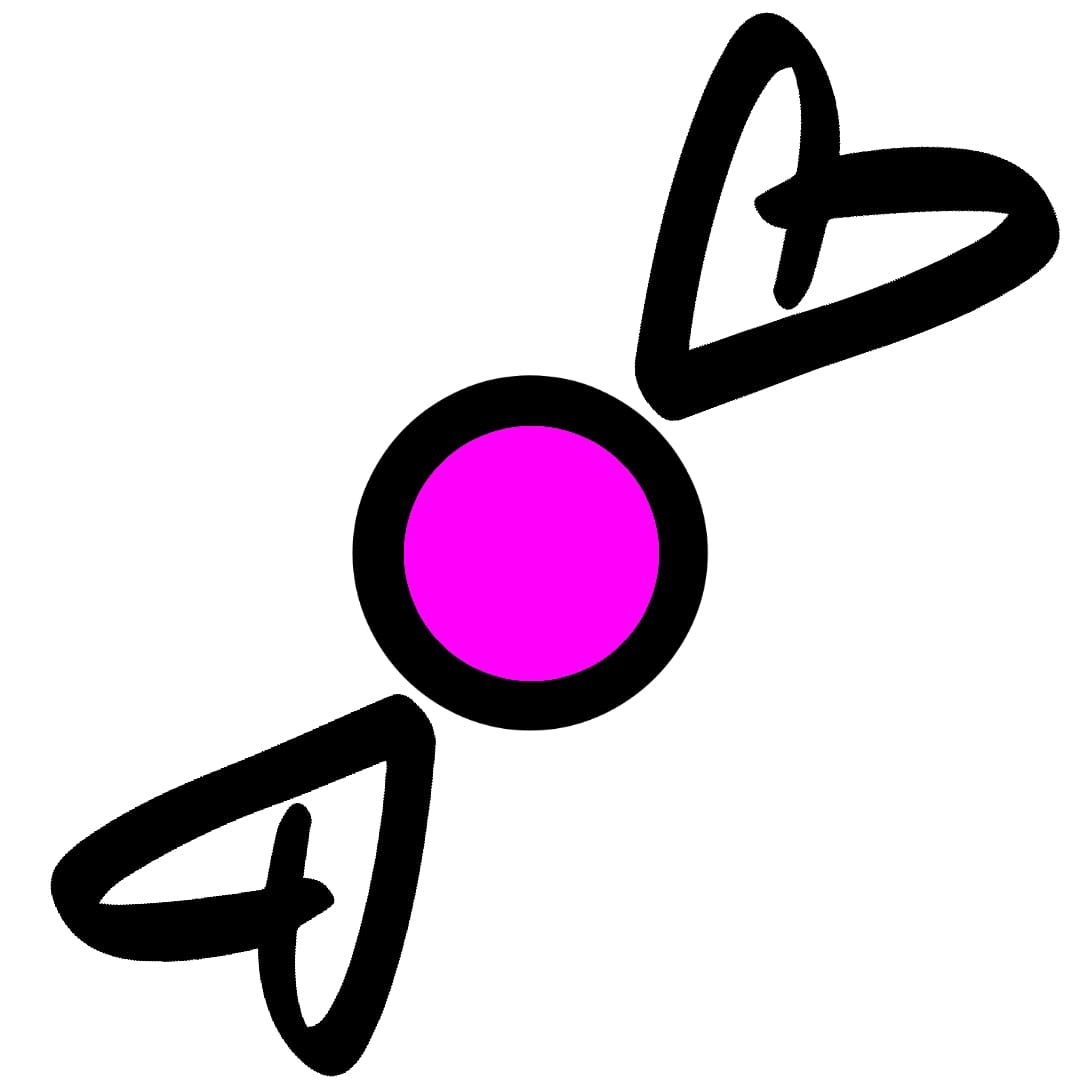 Cena norādīta tikai par pērļu rotiņu.
Extra info
Replace this text with some additional info. If there is no extra info, you can hide this text or hide this block by clicking the icon at the above right corner.