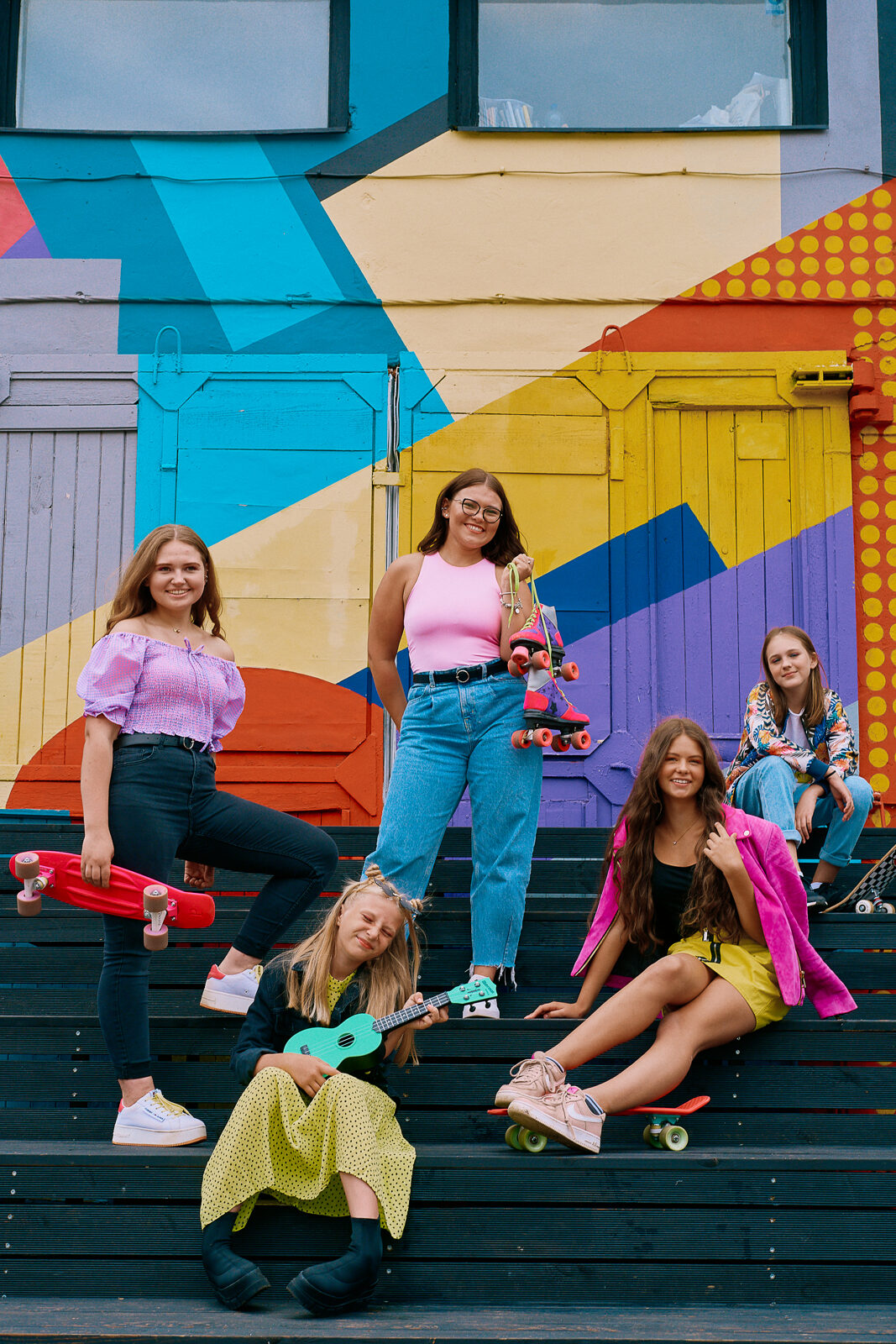 The word CONCH refers to a specific type of a piercing in a specific part of the ear. However, this charming CONCH, which is made of semi-precious stones, natural river pearls and glass beads, does NOT require a hole in the ear! It's easy and painless to put in and remove it! Wear it with a joy and make your look brighter with conch!

Conch = Ear cuffs are a perfect way to dress up your ears with no additional piercings. This trend has become so popular over the last couple of years. Technically, ear cuffs are some of the most creative ways of adorning the ear.
Discover our collection of ear cuffs CONCH 🍭
Slip the ear cuff onto the ear at this point. One side of the cuff should sit on the front of the ear, the other behind the ear. Scream Pretty ear cuffs should not be squeezed onto the ear - the opening on the fixed shape ear cuff should fit all ears and all age!